Leading Natural Ingredients Suppliers
KJ Ingredients Inc. specializes in providing flexibility with a vast range of all-natural ingredients to deliver high-end customer support with robust supply chain options. With headquarters in Edison, New Jersey, we are spearheading the exclusive marketing and distributing industry.
We preserve the streak to develop lasting relationships with ingredient manufacturers and wholesale ingredient suppliers in China, Thailand, and the rest of the world, keeping the highest levels of quality, food security, and trust of our clients intact.
Our service is dedicated to providing multipurpose ingredients for early life nutrition, dairy, baking, medical usage, and sports food nutrition. From citric acid to sodium citrate to vitamins and sweetener and many others.
OUR
PRODUCTS
We provide an extensive and versatile line of all-natural products that elevate your lifestyle towards a healthier pattern. As a distributor of quality organic food ingredients, we cover a complete range of amino acids to essential oils, natural colors, phosphates, and sweeteners among other items. We believe in closely comprehending our customer's requirements to provide high-grade products that simultaneously meet the industry requirements consistently.
Our products can be utilized in a variety of everyday dietetic applications meeting the nutritional requirements. As the leading food ingredient, manufacturer we do not compromise in delivering exceptional quality service to our customers, regardless of their location.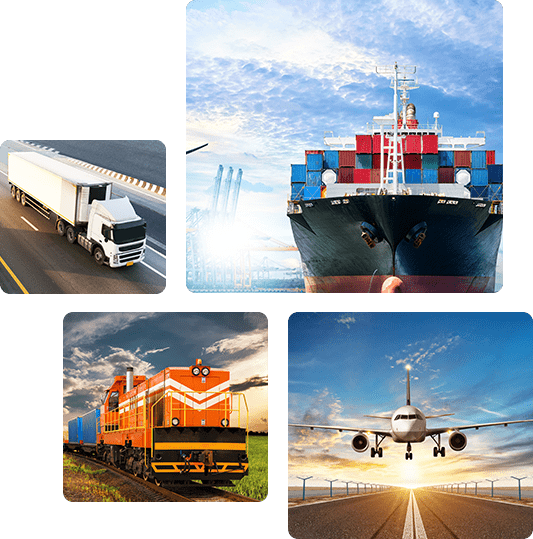 LOGISTICS
We are dedicated to providing top quality, cost-effective, multipurpose food ingredients suitable for fulfilling every nutritional need. Our natural product lines attained through undergoing a complex procedure are served promptly at the doorstep of our valuable clients safe and sound through effective logistics and supply chain management.
KJ Ingredients consists of distribution facilities in strategic locations along with the ability to offer customized services and fulfill the internal regulatory requirements of any organization. We also assist with international regulatory requirements.